Products & Services From GLOBALTT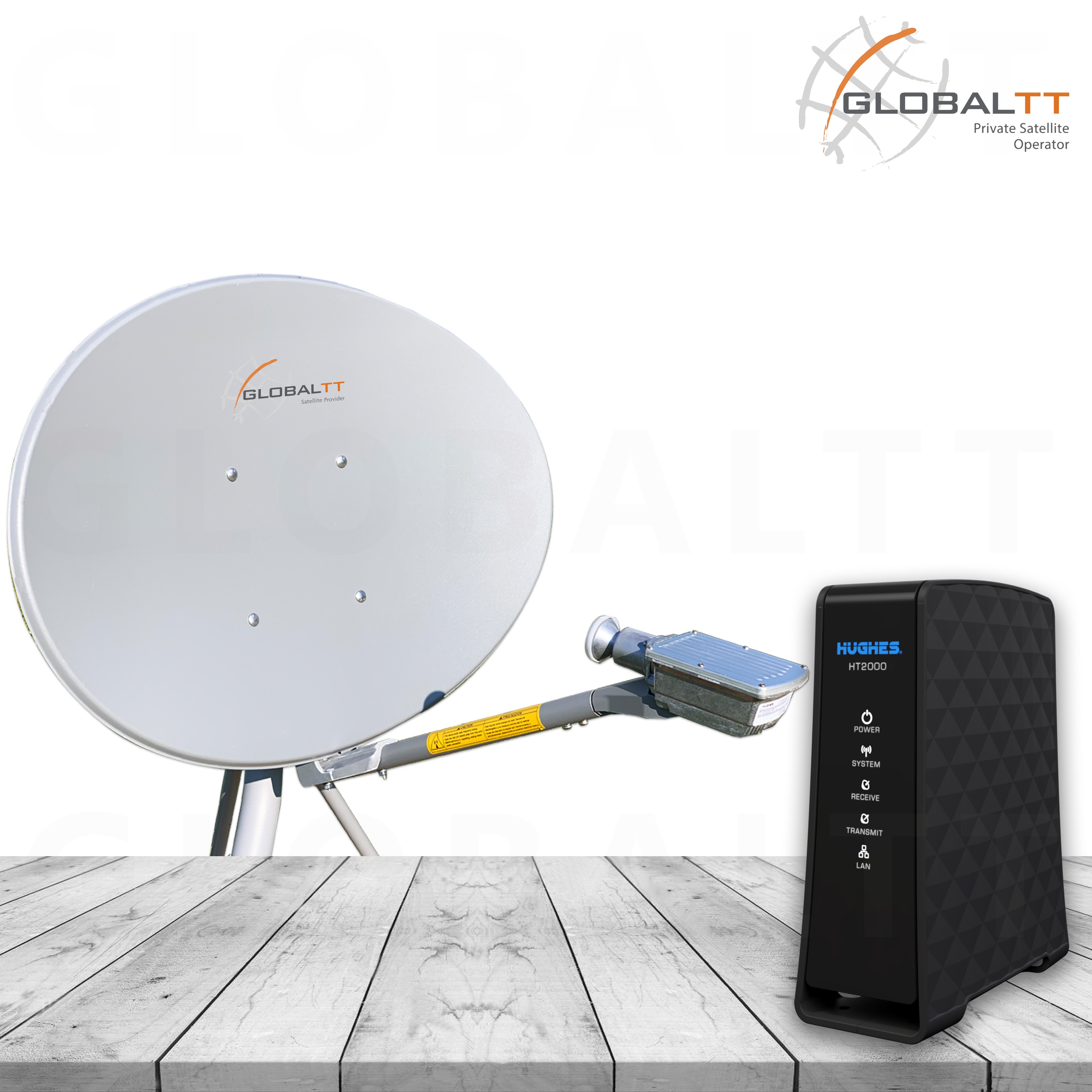 FIXED VSAT IFSAT(Ka-Band)
High-performance satellite broadband for business users(SOHO & SME). Uninterrupted, high speed & low-cost internet anywhere in the coverage area from GlobalTT YAHSAT satellite. Easily installed satellite Dishes(74 cm, 98cm even 1.2 m for super high efficient link) and high speed HT2000 modem. Enjoy the speed up to 50Mbps.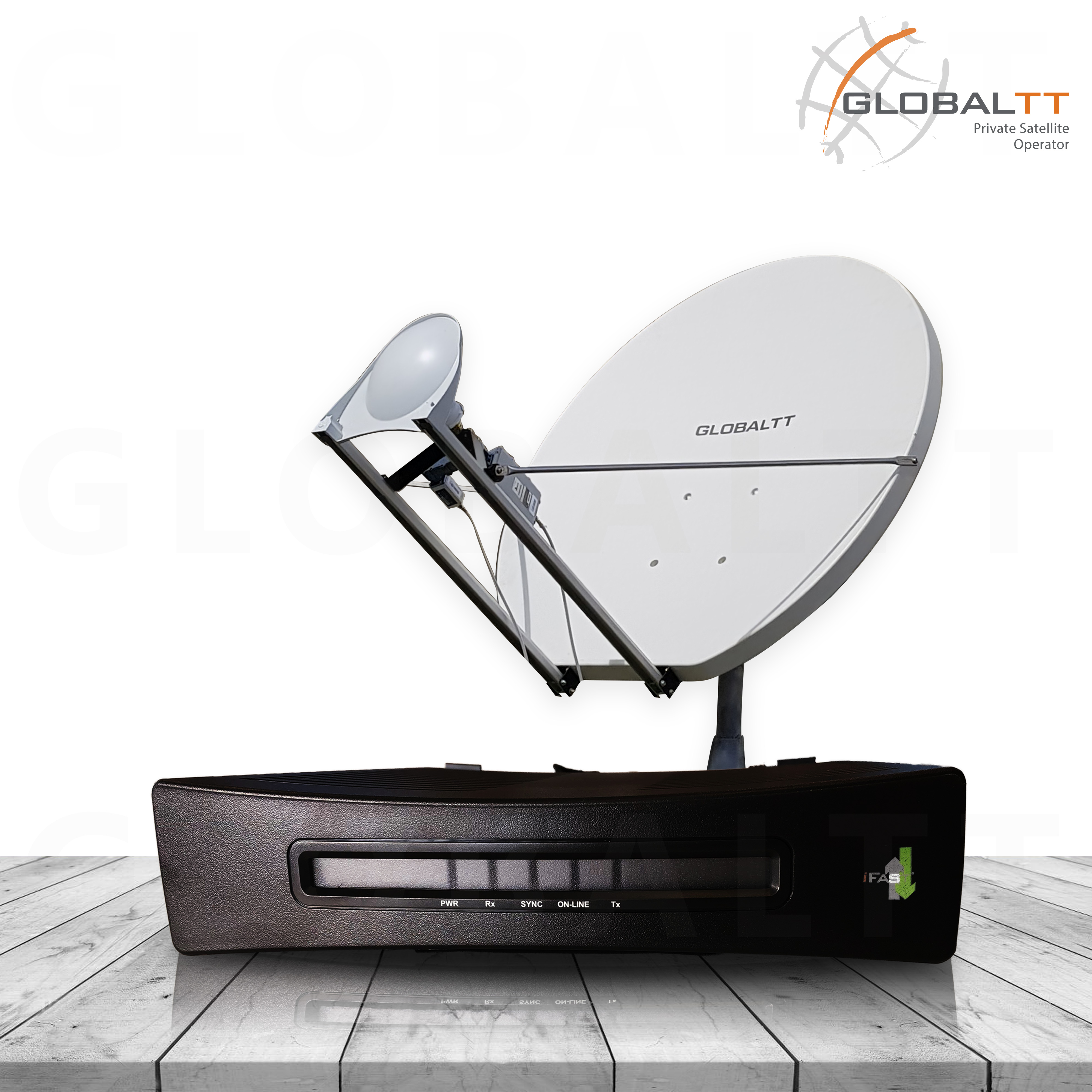 FIXED VSAT IFSAT (Ku-Band)
Unlimited shared access, is a subscription where ypu have the volume unlimited and the speed has to be chosen. Regulated by the fair Usage Policy. Free online monitoring. Your connection is 2x faster outside office hours. High quality satellite Dish(90cm, 1.2m & 2.4m). High speed iFast modems. Speed up to 50 Mbps.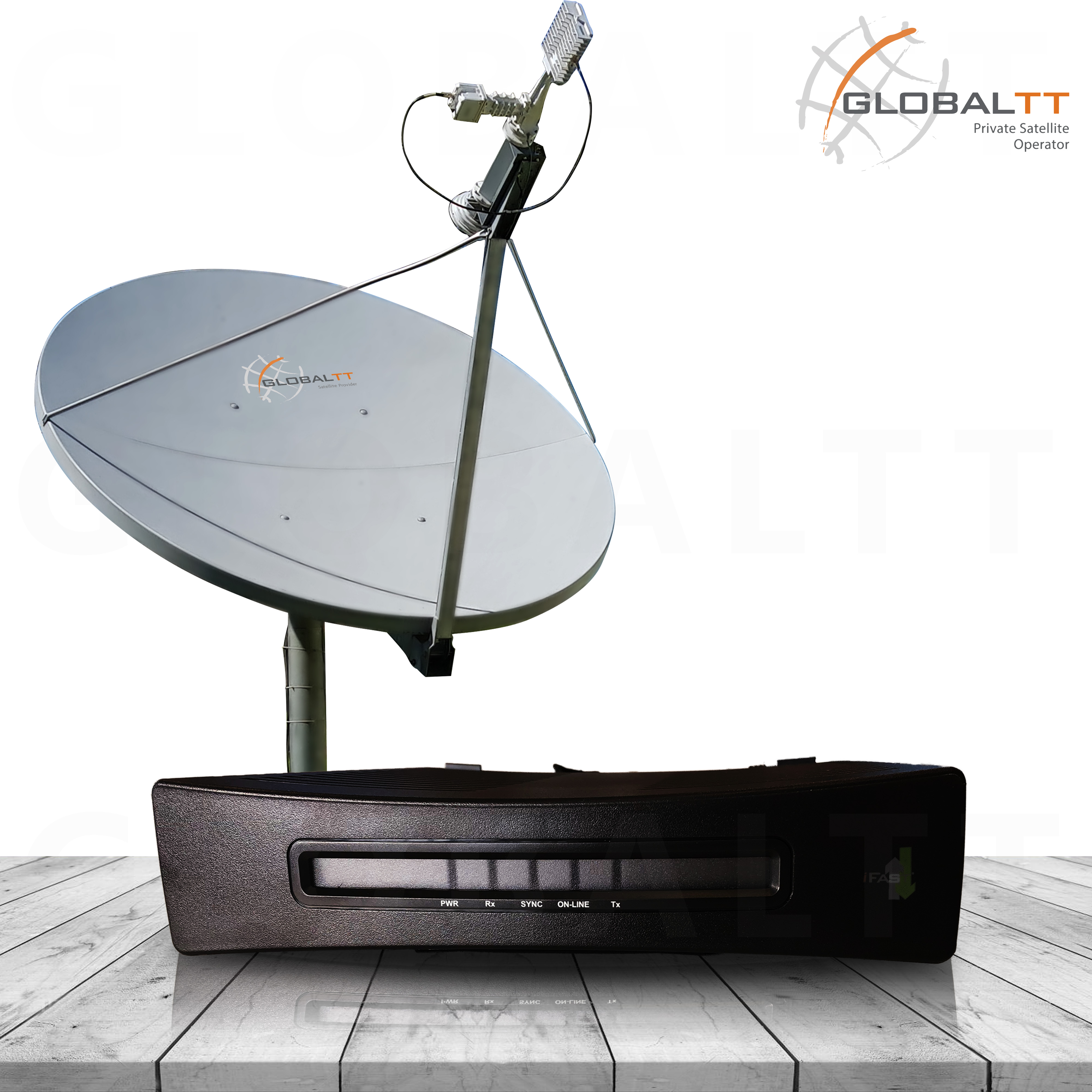 FIXED VSAT IFSAT (C-Band)
High speed internet connection from GlobalTT satellites. Unlimited shared acess. Regulated by the Fair Usage policy. Free online monitoring. Double speed during off-Peak. High quality satellite Dish(1.8m, 2.4m & 3.8m). High speed iFAST modems. Speed upto 50Mbps.
FLYAWAY VSAT(Portable VSAT)
Flyaway VSAT antenna designed to move easily and be operational easily and quickly to any broadband application over satellite in five minutes. Up to 30 Mbps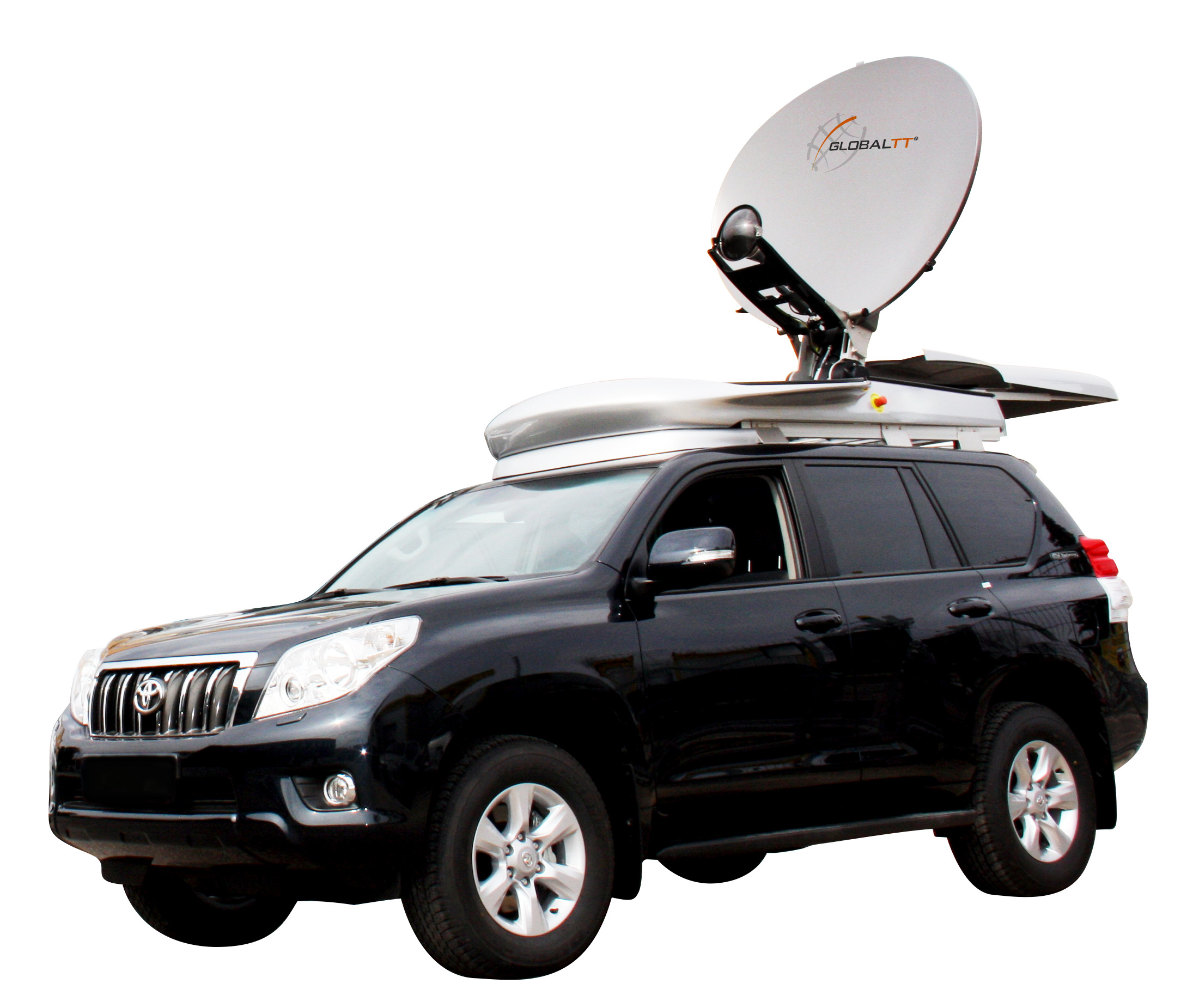 VEHICLE IP VSAT
Our vehicle mounted VSAT antenna is able of handling critical high speed internet iFAST applications. In a couple of minutes - Up to 30 Mbps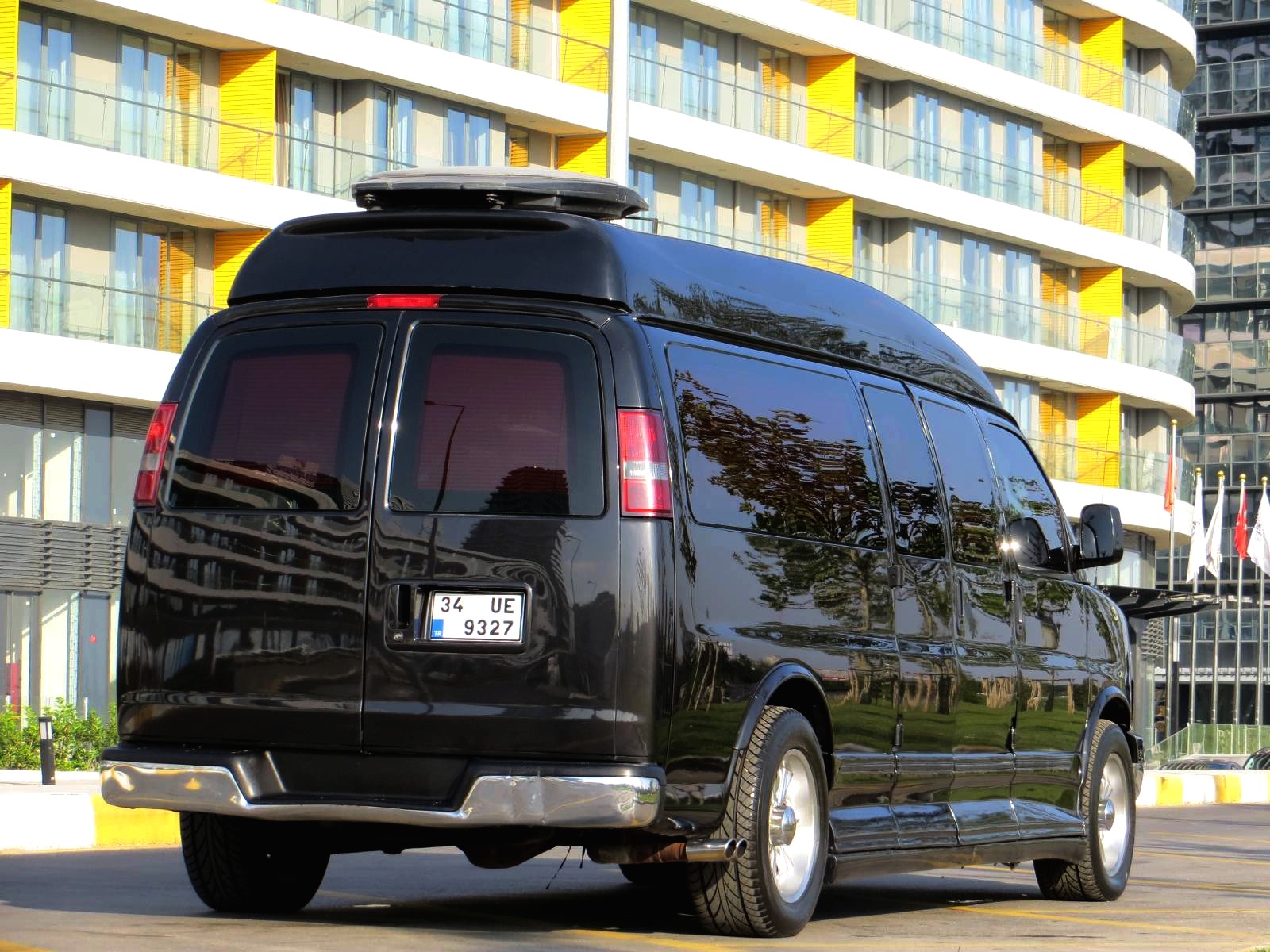 VEHICLE SOTM
Low profile satellite internet antenna, simple and easy to install. Quick satellite acquisition and continuous satellite fast-tracking.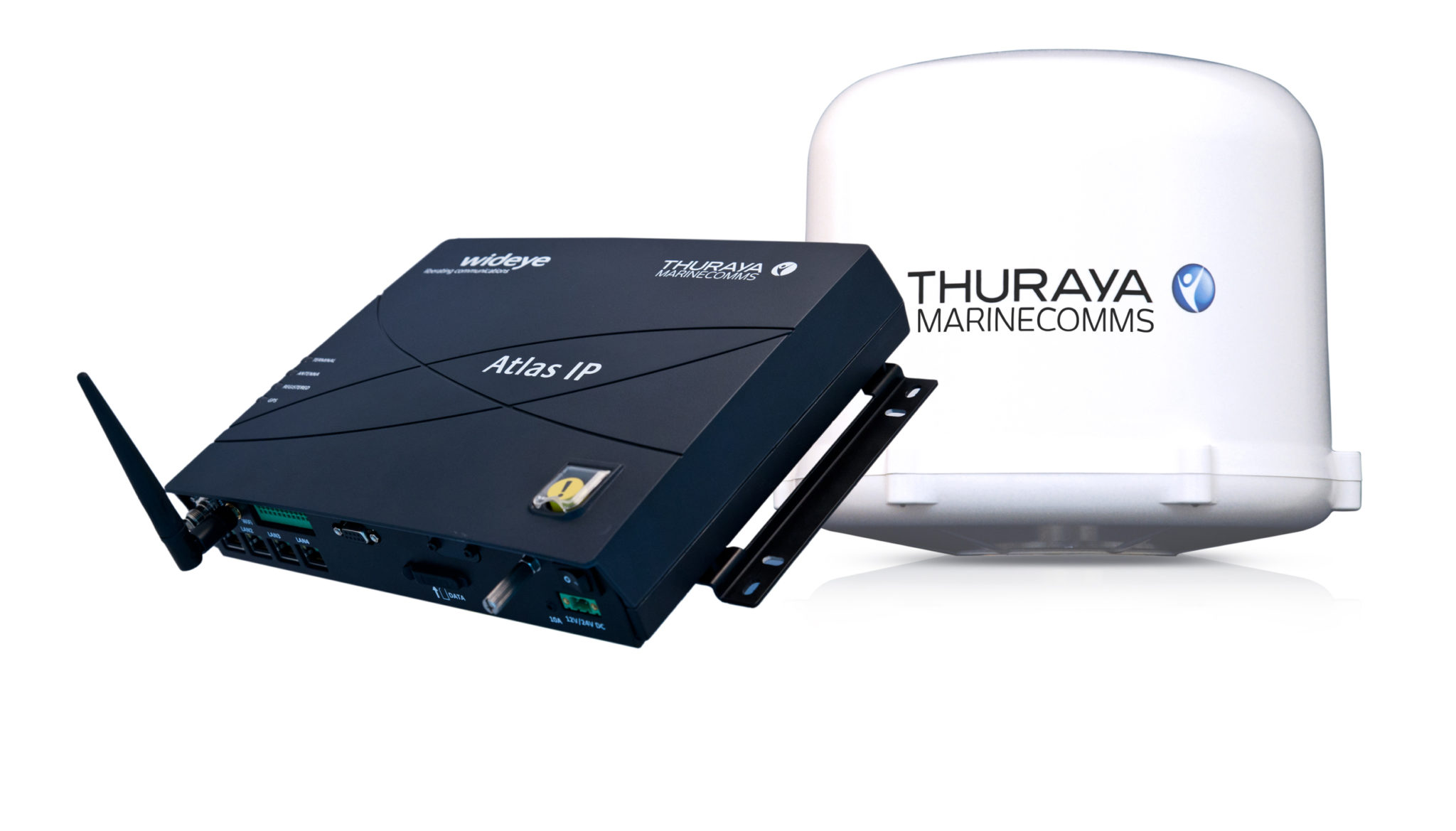 THURAYA ATLAS IP+
Martime boardband terminal. Optimal data speeds. Flexible voice calls. Enhanced firewall capabilities. Tracking and reporting. Easy vessel integration and management.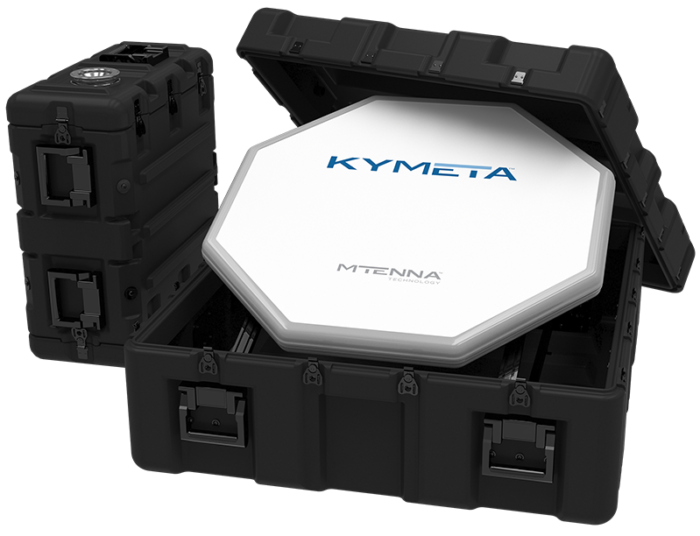 KYMETA ANTENNA
A Terminal address the need for lightweight, slim, and high-throughput communication systems that makes connecting nearly any vehicle, vessel, or fixed platform easy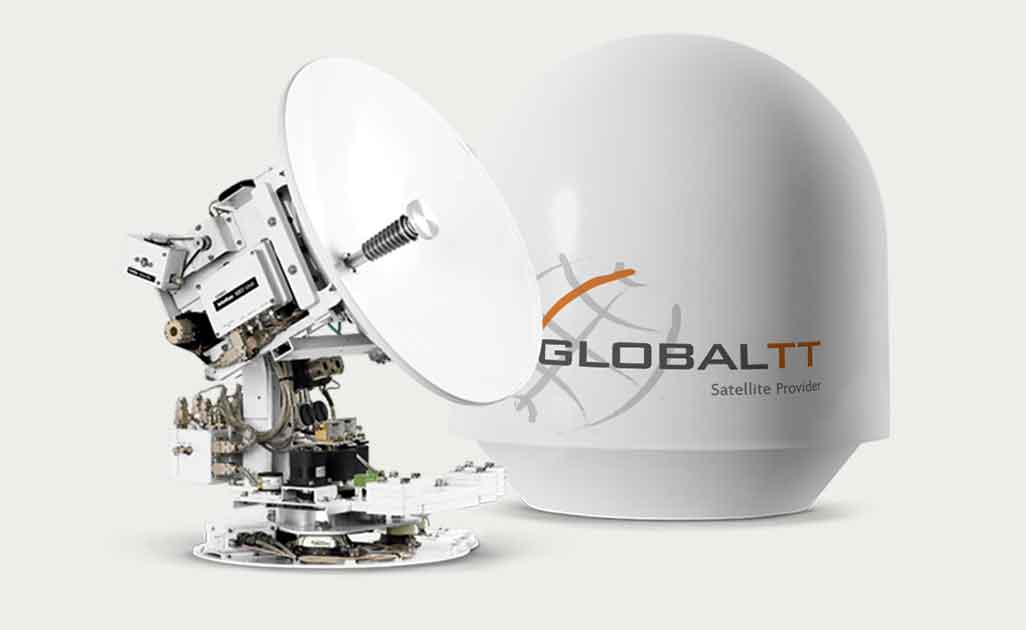 MARTIME VSAT
Compact size and lightweight design satellite martime VSAT unit, 60cm Ku-Band VSAT antenna and a 90 cm VSAT antenna. Internet access on board up to 30 Mbps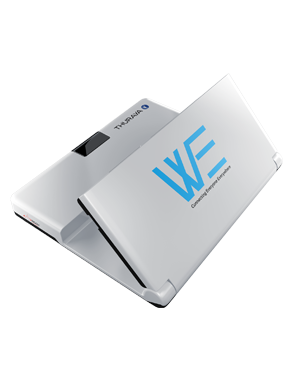 THURAYA "WE" (IP)
Connecting Everyone Everywhere - INTERNET. Single SIM, Dual mode hotspot. Greater than 384 Kbps. Calls and text messages in Satellite mode. Easy to use interface, Unified communications, Lightweight and durable.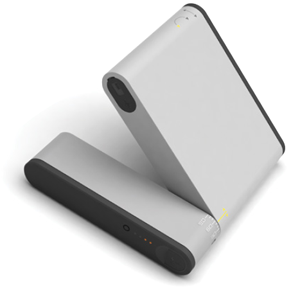 ISATHUB(IP)
"Smart Connectivity" The ISATHUB service accessible from your iPhone, iPad and iPod touch or Android device. IsatHub is a medium low speed worldwide internet connectivity in L-band on the GEO Inmarsat satellite network. Wifi Range of 30 meters / 100 feet. Your portable satellite Wi-Fi hotspot.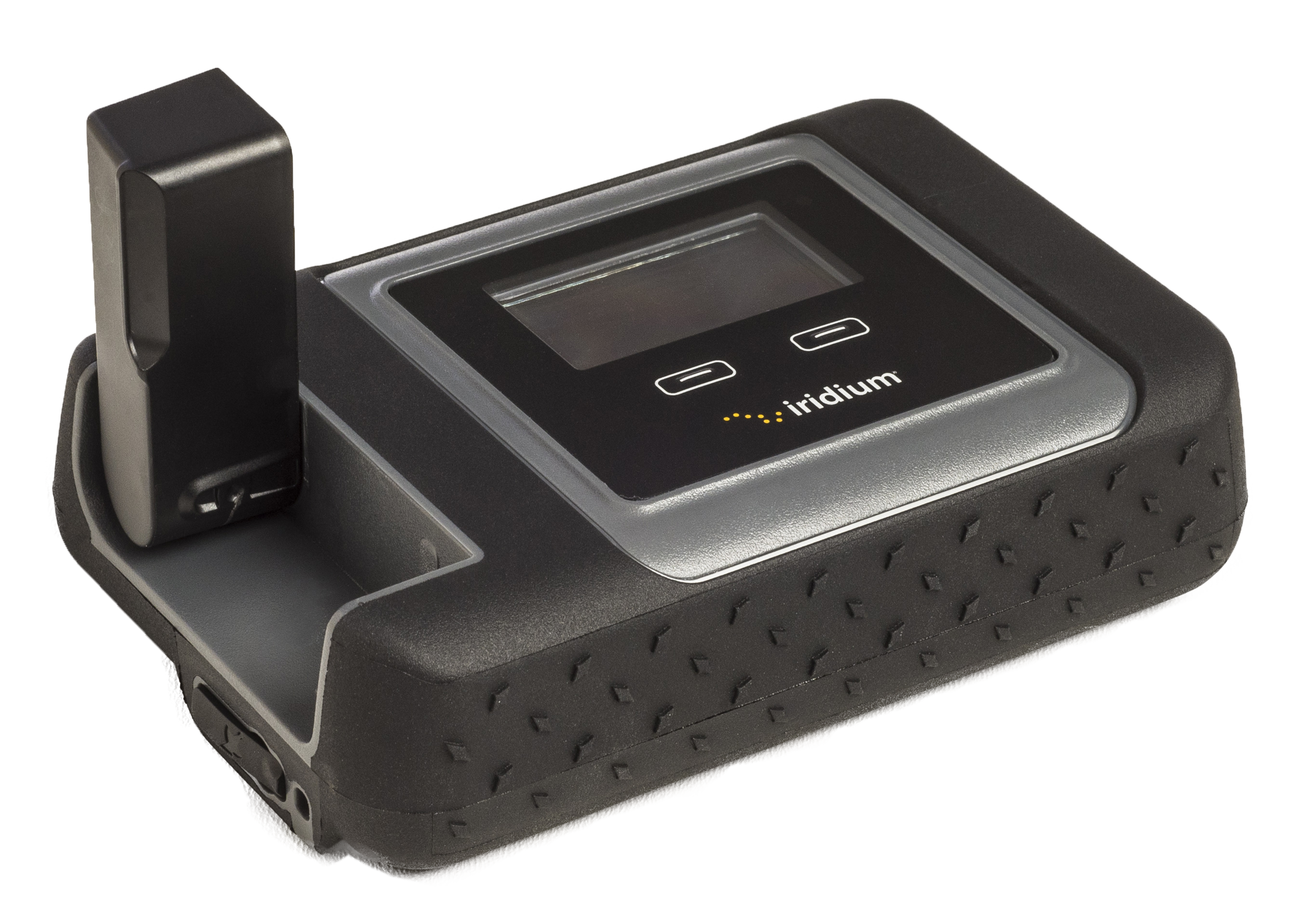 IRIDIUM GO
Portable Connection from IRIDIUM LEO Satellite, creates the first ever reliable global "BOX" for voice calls, text messaging, Small internet, emailing services and emergency SOS system using your own laptop, tablet or smartphone.
EXPLORER 325
A vehicle satellite GEO inmarsat BGAN Broadband Internet Global Terminal. 464 Kbps, internet, E-mail,Phone, FTP, FoIP,SMS Text, Streaming Compact, Lightweight, robust System.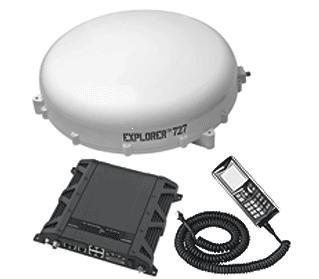 EXPLORER 727
A vehicle Inmarsat GEO BGAN Broadband Global Terminal - 492 Kbps, Internet, Email, Phone, FTP, FoIP (Fax), ISDN, SMS Text, Video Streaming. Compact, lightweight, robust system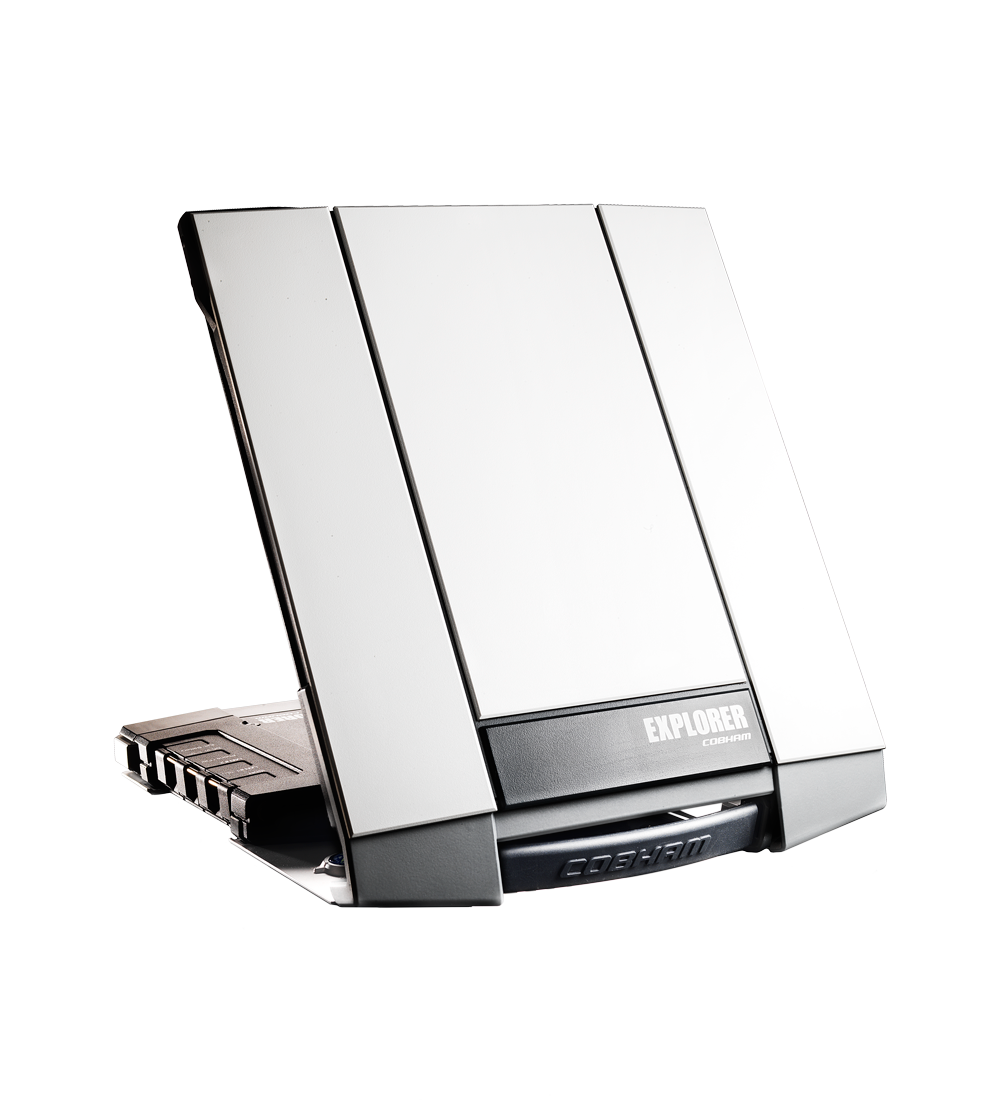 BGAN
WorldWide Inmarsat satellite GEO BGAN terminal and a subscription you can connect to the internet from practically any region of the world up to 1 Mbps in L-Band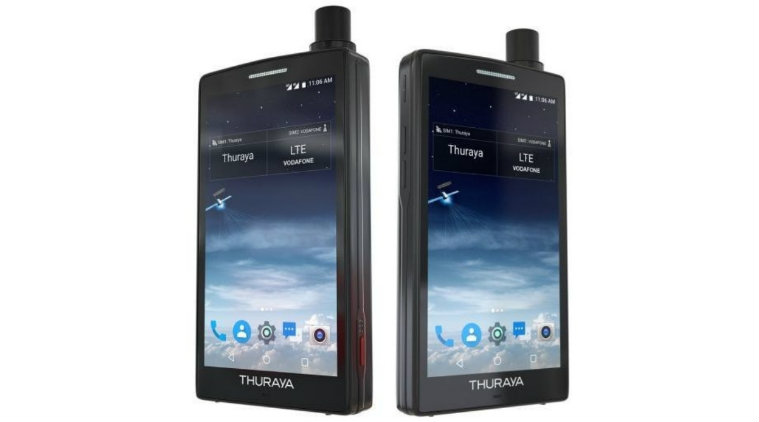 X5-TOUCH Android Sat Phone
Thuraya Android Sat Phone • Fully ruggedized • Dual mode. Dual SIM. • SAT and GSM "Always On" • Advanced navigation capabilities • Most powerful battery • Dedicated SOS button • Make the most out of your camera • Expand your memory • Connect anyway you want • Walk-and-Talk • Bring Your Own App (BYOA)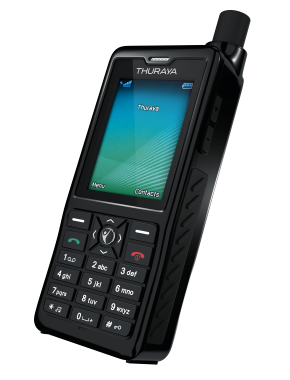 XT-PRO DUAL SAT PHONE
THURAYA Sat Phone. Dual mode. Dual SIM SAT and GSM "Always On" Advanced navigation capabilities Most powerful battery Glare resistant Gorilla® glass display Dedicated SOS button Rugged design Incoming call notifications in satellite mode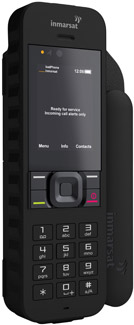 ISATPHONE
A global Inmarsat GEO satellite Phone rugged handset with a life of a unsurpassed battery and excellent quality "voice".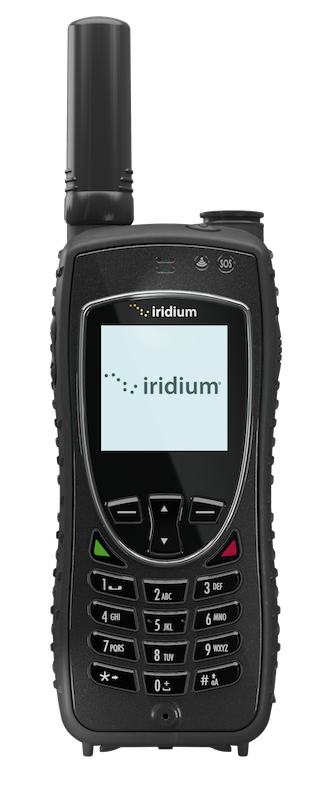 IRIDIUM PTT (Push-to-Talk)
Iridium PTT ® is a WorldWideglobal group communications service engineered to support high - intensity users in tough conditions. The truly mobile and global voice solution provides a fast, simple and secured group communications in a simple Push-to-Talk action